Project Management Courses For Professionals & Students
Learn about Earned Value, Risk Mitigation & Much More
Sign Up for PM Workshops & Simulations
Experience how real-life projects should be managed
Get Your Project Management Institute Certification Preparation Courses
De Ceuster Academy Prepares You for PMI Certification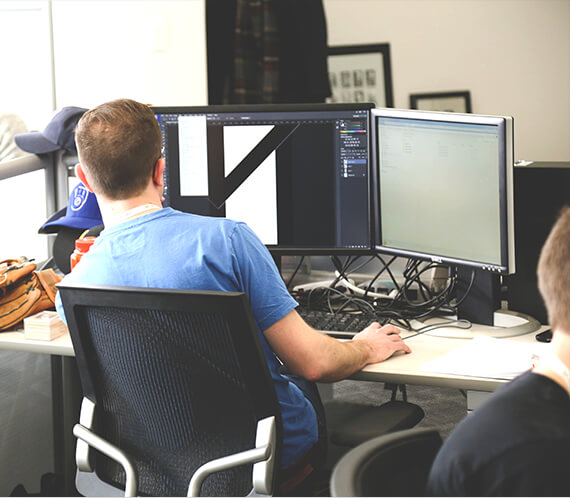 We know about your hectic schedule. We also know the only way you truly understand a subject is by practicing it in a real environment. This is why we've set a playground area that's full of hours of exercises, questions and challenges. It even has a gaming section. 
Online or In-Class Courses
In addition to our online classroom, we also offer an option to take part in a live classroom. It takes place in our vast campus located in Westfield, London. Here you'll be able to use the most up-to-date facilities and computer equipment.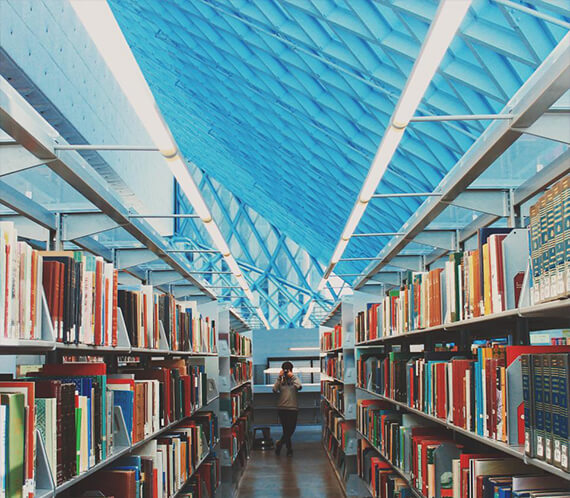 Join our course and start building the most wanted career available today. We make sure every class is easily understood, and that all students reach the same level of expertise needed for today's hi-tech industry.